About Vince Charming 
Vince Charming is one of the Bay Area's premier singer-songwriters who has been delighting California audiences for over 40 years. He has reformed Vince Charming Band featuring holdover Rick King on drums, harmony singer Courtney Kelly, bassist Ricky Fishman, and lead guitarist Steve Lussie. He can play in a variety of settings as a headliner or opening act and as a duo, trio, or full band. He features tracks from his new album or from the depths of his career and/or perform choice covers ranging from Johnny Cash to the Band, and Brandi Carlile focusing on the best of singer songwriters.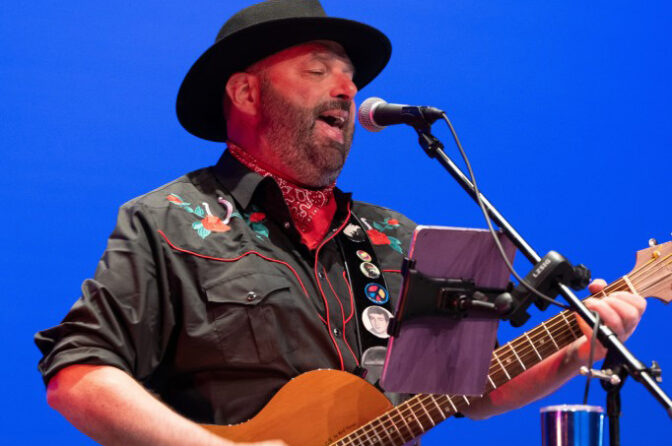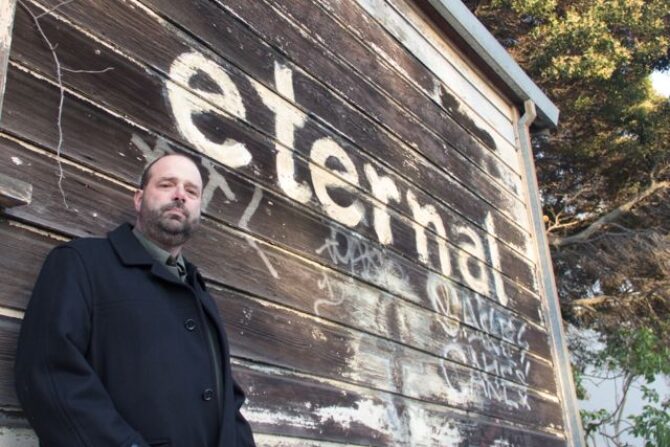 History
As a leader, bassist, and songwriter for the 'Lektrik Submarine, he helped pioneer the neo-psychedelic wave that hit Berkeley in 1983. In 1985 he formed and led the Coffee Achievers whose original and high-energy blend of Rock, R&B, Reggae, and Be-bop thrilled Bay Area audiences. In the nineties Vince reinvented himself as an acoustic guitar playing singer-songwriter and for a brief time relocated to Southern California. In the Bay Area Charming has appeared in such varied venues as the Hotel Utah, Jupiter, Last Day Saloon, Ireland's 32, the Starry Plough, Ashkenaz, the Bistro in Hayward, Johnny Foleys, the San Gregorio General Store, the Plough & Stars, Peri's Silver Dollar, Kensington Circus Pub, and the Marin Brewing Company. In early 2005 he released a solo EP, Five Reel Film. Described as "aural cinema", this work presents five vintage Charming originals. He formed the New Americans in 2005 which played a tasty blend of music that redefined Americana. So Many Me's was his first full-length solo CD and was released in 2008. Vince released his third solo CD, "Everything I Know About Love" in, 2013. It contained14 original songs representing 21st Century Americana. Vince Charming Band was formed to promote the album and performed all over Northern California before breaking up five years later. They then went into the studio to record his latest: "Horseshoes and Hand Grenades" released in late 2022. Featuring the singles "Oaklandish" and "Not Your Girlfriend Anymore" with Elliott Peck, the album is a triumph of songwriting and production. With 2023 Vince is launching a revamped Vince Charming Band to perform live and promote the new album.