New Music
Horseshoes and Hand Grenades
The Latest album from the Bay Area's premier singer-songwriter, Vince Charming contains 16 original songs including the singles Oaklandish and Not Your Girlfriend Anymore featuring Elliott Peck (Midnight North).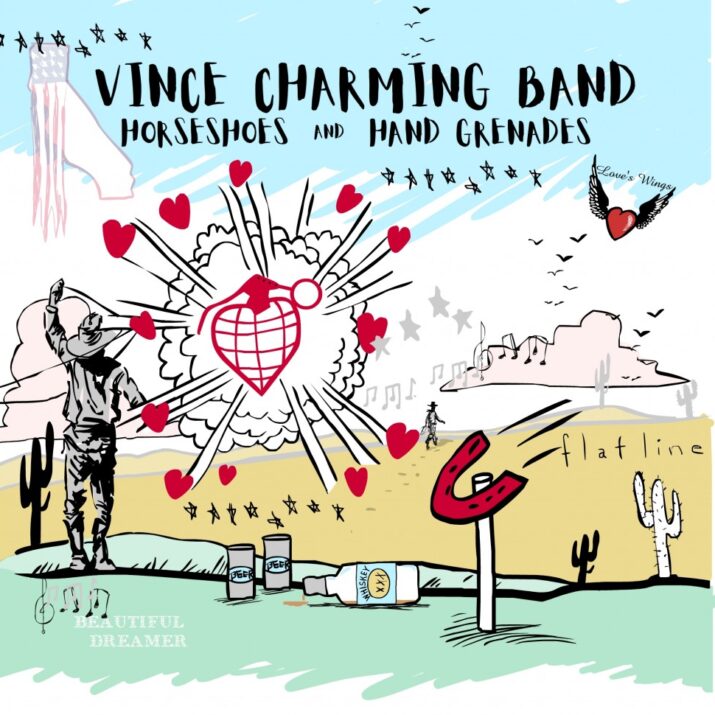 Everything I Know About Love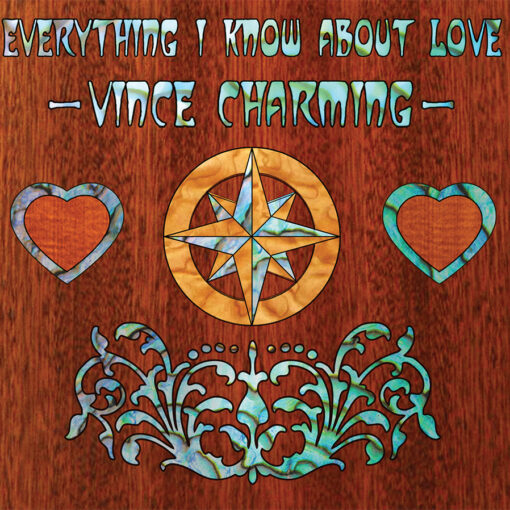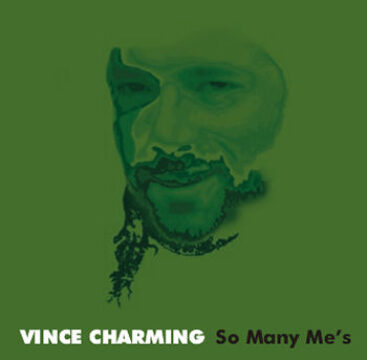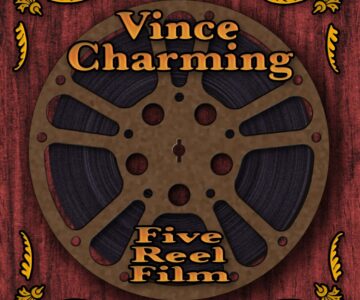 Sign up for the latest Show dates and Music releases!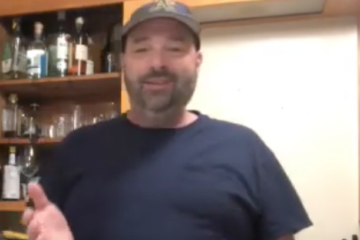 Head over to the YouTube channel, "VinceCharmingMusic" including my world famous series, Cocktails with Vince.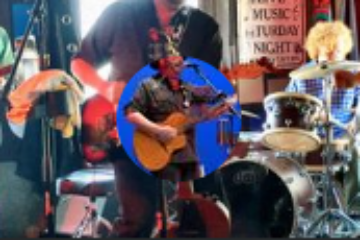 Hear my amazing podcast, "Vince Charming's Time Machine" on MixCloud
Photos
Feel free to download our photos for your desktop or photo gallery – frame them or tape it on your wall!